Delicious Plant Based Recipes Made Easy In this Yummy Book!
Learn how you CAN detox & heal your body using food as medicine

Amanda shares her secrets on how to be plant based long term

Learn all about prep techniques so kitchen time is easy & no fuss

Discover your taste buds coming alive with over 80 delicious recipes

Feel energised with a bonus one week meal plan included

Learn how to stop sugar cravings & heal your gut
Special Price for A Limited Time! Grab your copy today!
Take the first step to eating well and feeling well for just $27.99 AUD! Usually $39.99.
YES PLEASE I WANT THIS BOOK!
Over 80 delicious healing recipes for you to try!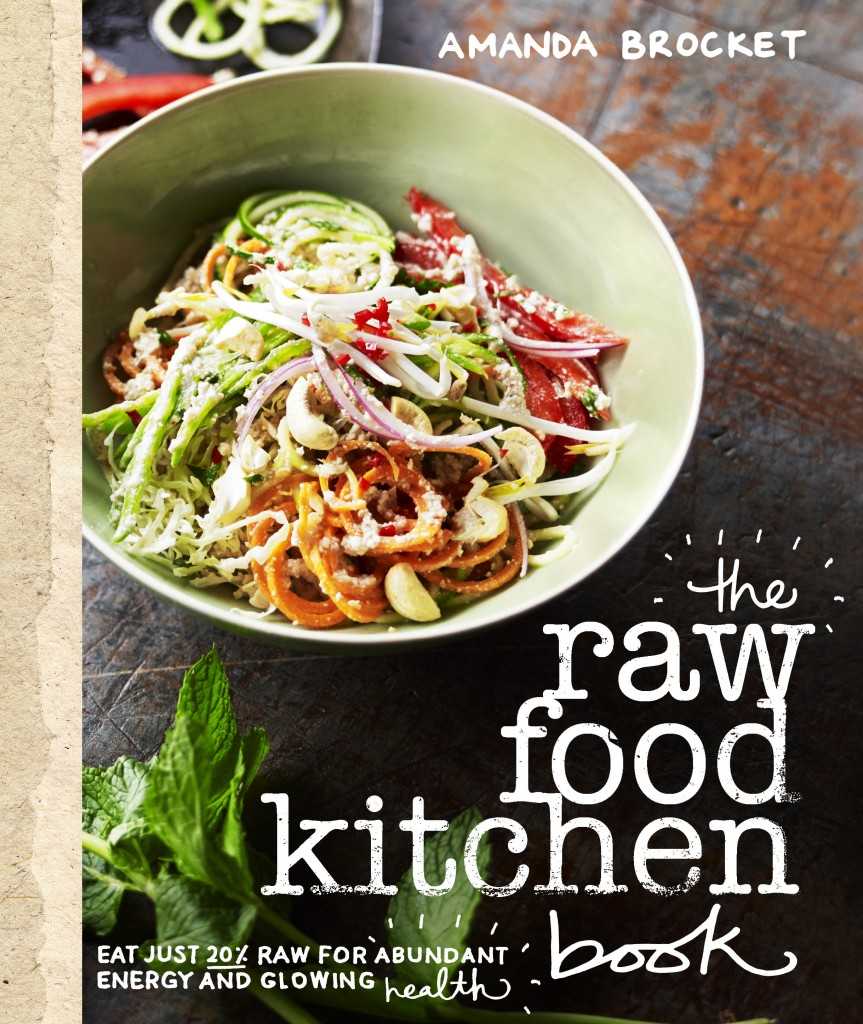 In this healthy recipe book I share my secrets with you on how to stop craving sugar, regain your energy, heal your gut and lose weight effortlessly.
I share with you –
• My story on how I healed from Systemic Candida using plant based foods as my medicine
• How delicious raw vegan food can be with some key tools & techniques and how this way of eating and being can help heal you too.
• Expert advice on ingredients, preparation, techniques and equipment.
• Gain the confidence to make delicious healthy nourishing food using the recipes in this book.
• BONUS – a one week meal plan for you to try and start to reap the benefits of more energy, clarity and weight loss in just 7 days using my meal plan.
Step into The Raw Food Kitchen and discover a way of eating that leaves you feeling healthy, energised and revitalised. I show you how in this delicious hard cover recipe book.
Usually $39.99 but ON SPECIAL for a very limited time of just $27.99 + shipping.*
*Limit 1 per customer
This is THE ONLY Book you will need to get started on your plant based journey. Just $27.99 + shipping.
YES PLEASE I WANT MY HEALTHY RECIPE BOOK!
Testimonials and About Amanda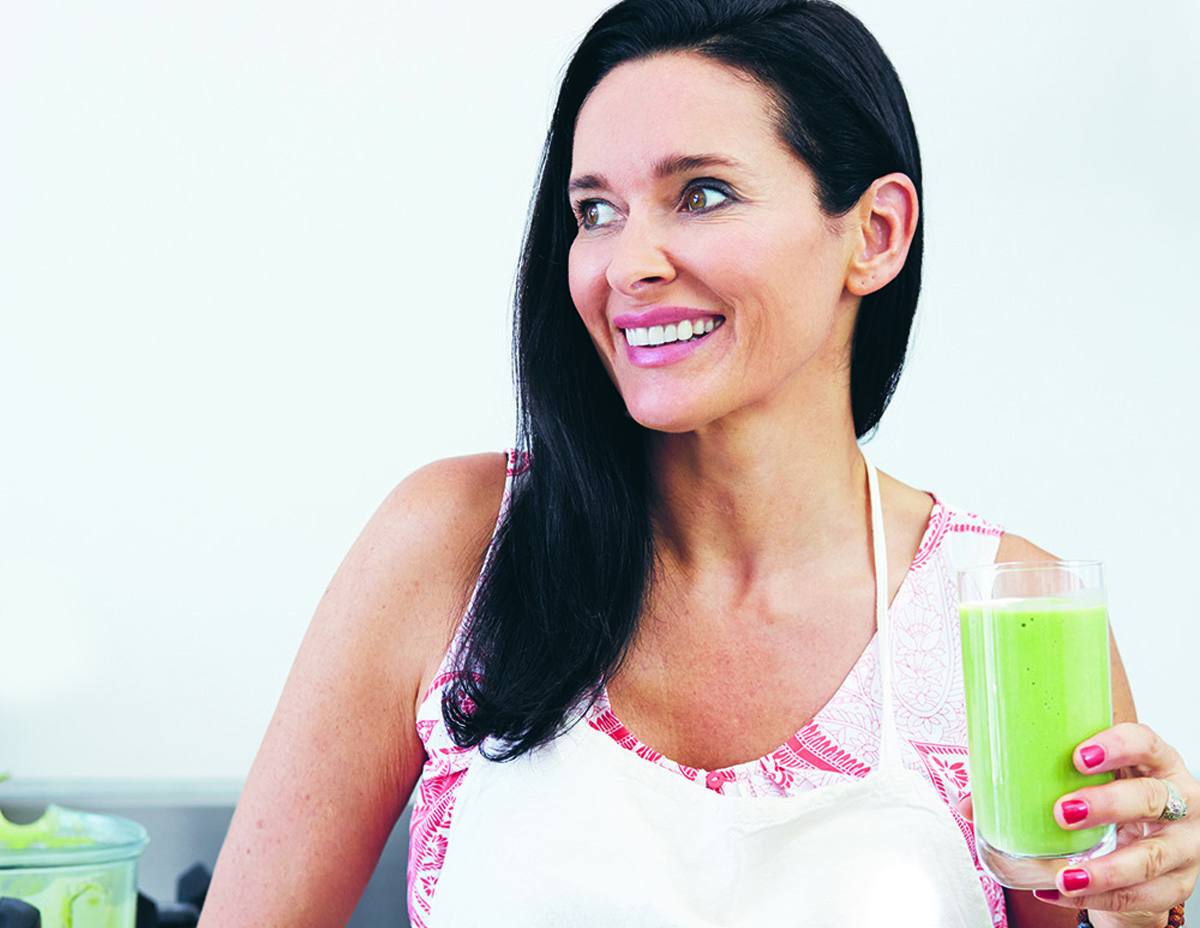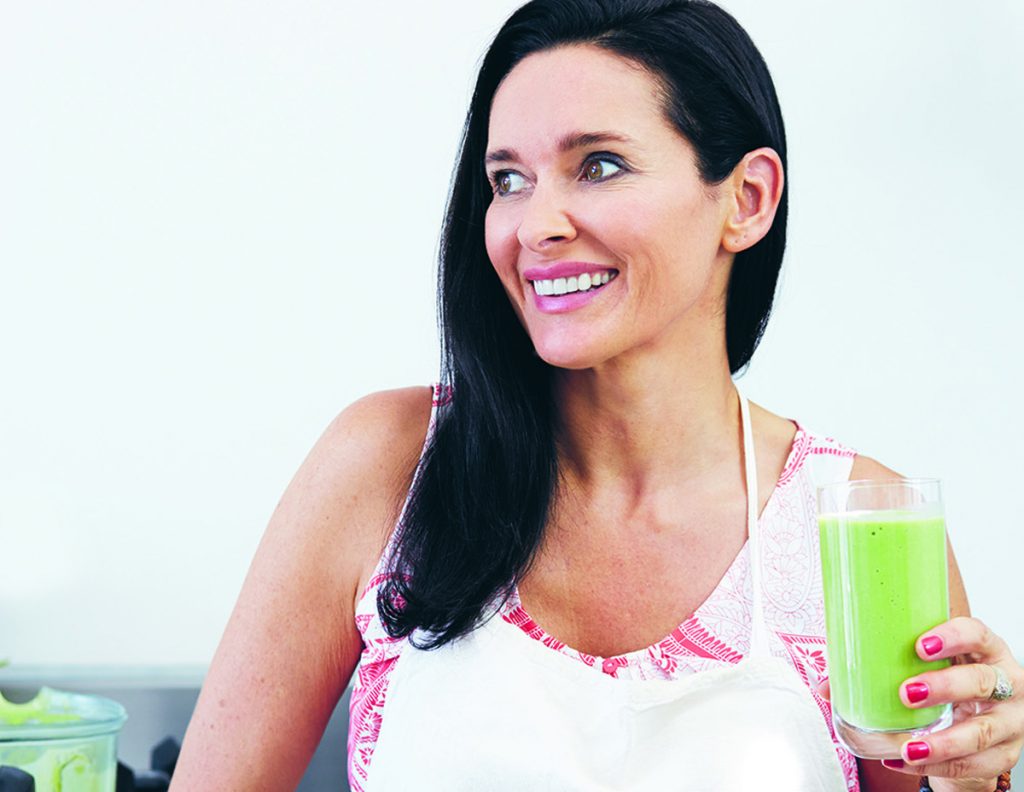 Testimonials:
"Your book is worth every penny. Such delicious recipes." Lynette
"For our dinner last night we had the Raw Pad Thai with Keffir Lime from your book – amazing flavours and textures! A definite favorite in our house." Meg
"I love this book so much, I have dog eared every page, it's been hammered so much I need to buy a second one!" Kati
"It's a beautiful book and so far all the recipes I've tried have been divine and worked!" Laura
"I just got your book and I am loving it! I have been vegetarian since the age of 5 (bad farm holiday) and recently Vegan (Cowspiracy) but struggling with the latter. Your book and its amazing recipes are a huge help. My daughter (15) is also loving it." Jean
About Amanda – Author, Chef & Plant Based Educator:
In this book, Amanda shares her story of how she healed from systemic candida using raw vegan foods, plant based eating and specific detox protocols.
She empowers you to take action for healing and transforming the body, mind and soul, through plant based eating and explains how this process allows you to reconnect to and truly love your body, gain a deep understanding of what it means to feel really nourished, have more energy and vitality and change the way you think about the word "diet".
Amanda is a qualified Raw Food Teacher, Chef, & Coach.
Amanda has a strong interest in helping others learn the secrets & tips to preparing and creating plant based dishes so a mainly plant based lifestyle is not only sustainable but fun and enjoyable.
Amanda also has a strong interest in detox having dedicated the last 8 years of her life to detoxing, healing and upgrading the body, through various healing modalities that include detox strategies, body work and energetic healing.
Her personal journey has given her a deep understanding of what's required to heal the body naturally for optimal well being.
Amanda loves hosting events, chef courses, workshops and retreats in Sydney and Bali, as well as offering guided online programs to help people along their wellness journey.
Through this book Amanda is able to reach and help others transform their health, upskill their knowledge in the kitchen, make delicious nourishing food, and live their best lives ever through the power of plant based eating.