The Secret to making Healthy Changes Stick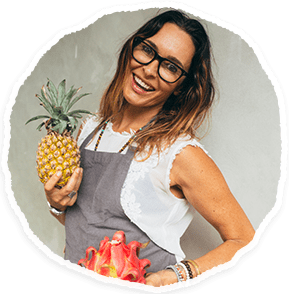 I know you want to feel healthy, energised, confident in plant based food prep and kicking health goals.
You want freedom from aches and pains, feeling blah, tummy troubles and weight gain. Freedom from the worry about the future of your health.
Freedom from the self sabotage cycle so you can get you to where you want to be.
Every time you go to make those healthy changes, you get into overwhelm, and don't know where to start.
It's so frustrating and it always feels like two steps forward, one step back in your healing and healthy eating journey.
Let me share with you that the secret to real success is in this course.
On this course together, we master the 3 key things required to make a plant based lifestyle sustainable long term.
The protocols that make up the 3 key things encompasses what I have been teaching and helping thousands of women (and men) get on and stay on the journey of using food as medicine in the last 10 years of being a plant based master coach.
During our 8 weeks together we build, heal and strengthen your mindset, detox and plant based recipe repertoire in a systemised way to create huge results.
Praise
"I have finished the course and I have absolutely loved it. I feel amazing and only wish I had done it years ago. My husband has tried all my meals and has loved them all too, so glad we are now on this plant based journey together! Thank you for opening my eyes to a better way of eating."
~Janet
"Loving the recipes especially at this time of the year! Have mastered the detox protocols for this week and the hero breakfast recipes, now looking forward to building on this next week with lunches!"
~Mary
"Having multiple health troubles across several generations we have noticed a difference greatly to our physical abilities and general well being by following your methodology. Again we all thank you from the bottom of our hearts." 
~ Leah and family.
"I needed to get to where I was 15 years ago, because I'm just not happy with the weight I've gained and how that effects everything I do, and have struggled to find something that inspired me enough to have a crack at…..And Amanda, you have exactly what I've been looking for. I love your methods which help keep me on track."
~Fay
"‪This course is the course to dive in and make the lasting changes to diet and health! These changes are ones that I've longed for over the years. Not just for me but so I can inspire our kids, so they can raise healthy children themselves and our friends too. Thanks Amanda for your inspiration."
~Mary.
"Halfway through and feeling good! Lots of alertness, energy, less grizzle. Found myself running last night when I'd just gone out for a walk! It's been part of my goals to build up my energy during this Course so I can get my fitness back to where it was. Feeling this way I think is going to be a piece of plant based cake!" 
~Lucy
I've created this course for you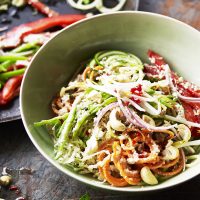 This Course is for you if you dabble in going plant based, only to fall off the wagon a few days, weeks or months later.
You want to make a start and know plant based is the answer but feel overwhelmed, there is so much conflicting information out there.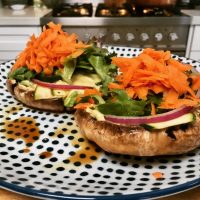 You have a burning desire to experience the amazing natural health, energy & vitality that being plant based brings.
Your plant based recipe attempts aren't that tasty so you feel uninspired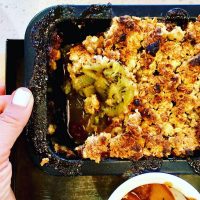 You lack kitchen confidence
You want transformation in a way that puts you back in the driver's seat of manifesting and creating the life you want.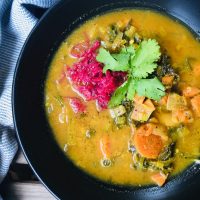 You know that to be successful you need professional, experienced guidance.
Failure is no longer an option. Only success.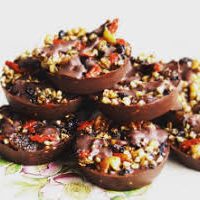 You want the kitchen know how and knowledge on how to add in healing plant based foods into your day, with effortless ease, enjoyment & confidence.
You are 100% committed to being Every Day Healthy.
What you get when you join the Every Day Healthy Course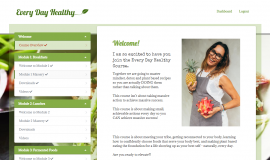 A dedicated and exclusive Member's Area where you access all your modules and weekly meal plan, recipes, tips and tricks, bonus videos. Access for life.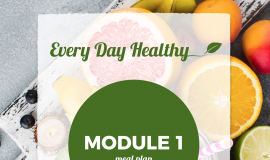 Each module builds on the next, with each week focusing on one or two hero recipes from the meal plans & recipes of either breakfasts, lunches, dinners, sweet treats & condiments, fermented foods, fasting and raw vegan.
Each module builds on mindset goals and detox protocols while we simultaneously build on our plant based recipes, connection to our bodies and holistic health knowledge.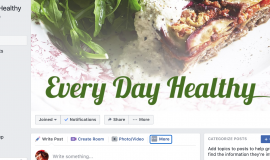 Amanda Brocket is your plant base master coach in a dedicated private Facebook Group page. This is also where tribe come together to share, inspire and support.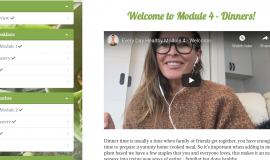 Weekly Blockbuster calls where we deep dive into topics relevant to that week, building your knowledge and confidence of all things holistic so that living a plant based lifestyle is successful, joyful and easy for you.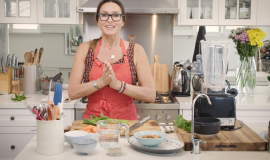 Regular live cooking events. We make the hero dish together! Learn as we go.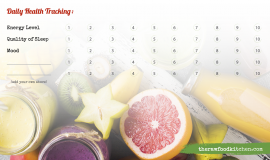 Questionnaires, journal time and unique goal setting to track your progress.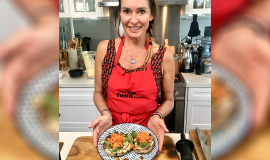 We culminate our journey with a beginners guided fast & a 100% raw vegan week together!
What you embody on the Every Day Healthy Course: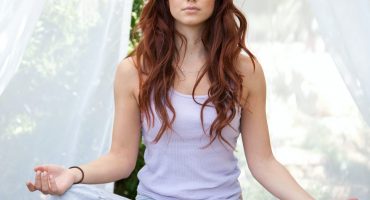 1. Mindset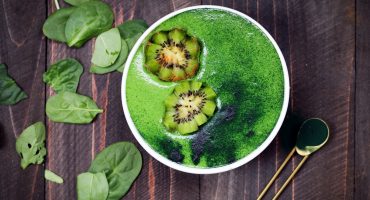 2. Detox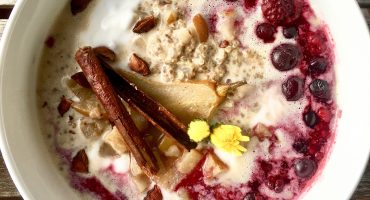 3. Recipe Mastery