now you can batch create your ferments
with our top up pack!
Ferment like a pro - even if you're a beginner!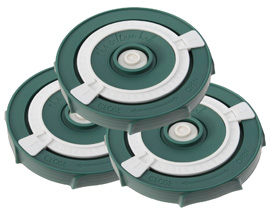 3x airlock fermentation lids
With release valve – keeps
oxygen out yet lets gases
escape.
Inside the lid is a handy date
timer with LARGE easy to
use date dial tabs, never
forget the date you set your
ferment!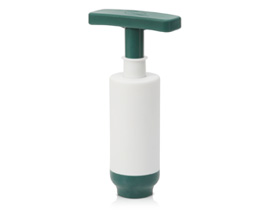 handy pump
Simply place over the valve
in the lid to pump a few
times to extract any
remaining oxygen.
This guarantees a
successful ferment every
time. Use again if you need
to check your ferments
halfway through fermenting.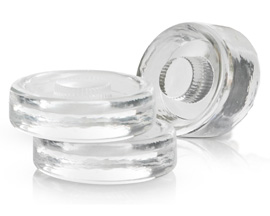 3x reusable glass weights
These all help guarantee a
successful ferment.
Simply place weight in the
jar after all your vegetables
are in to help submerge
them under the brine,
helping keep mold out and
the good bacteria in!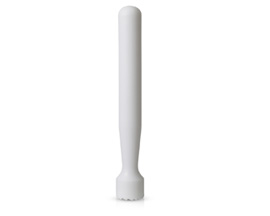 tamper
Use the bonus tamper in the
pack to help pack vegetables
down into the jar to help
create an anaerobic
environment and help brine
to rise to the top.
A handy tool to use to help
guarantee a successful
ferment.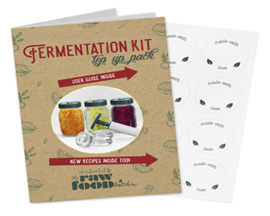 recipes &
support
Each Kit comes with NEW &
exclusive recipes and handy
user guide.
PLUS receive support way
after purchase with access
to The Culture Hub Club –
receive extra recipes, tips,
offers and fermenting
support.
"
I'm fairly new to fermenting and
love it! So when I saw the Top Up
Pack it was a no brainer to get, as I
can now expand my ferment
repertoire instantly! I'm loving the
recipes from the kit.
Right now bubbling away in my
kitchen is the Fermented Turmeric
Paste, the Beetroot & Basil Kraut
and Fermented Oats. With no
worrying if they will turn out ok or
not. Totally recommend this kit!
Gillian
"
I already have The Complete
Fermentation Starter Kit which I
love so when the Top Up Pack
became available for me to try I
couldn't wait to get my hands on it!
It makes it so easy to have 3
ferments on the go at once now in
a fail safe way.
I love that it comes with the extra
bonus tamper which saves me
from having to use my rolling pin
to push the food down into the jar!
I also use the tamper for making
mojito's or muddling other recipes.
Esther
"
Big fan of this Top Up Pack. I used
to use water locks for my ferments
but no longer! Everything is easy to
use such as the release valve in
the lid, and the date dial in the lid
so I can set the date of my
ferment.
The pump fits in the mason jar
when not using so I can always
find it. Great recipes & instruction.
They really have thought of
everything in this kit!
Steve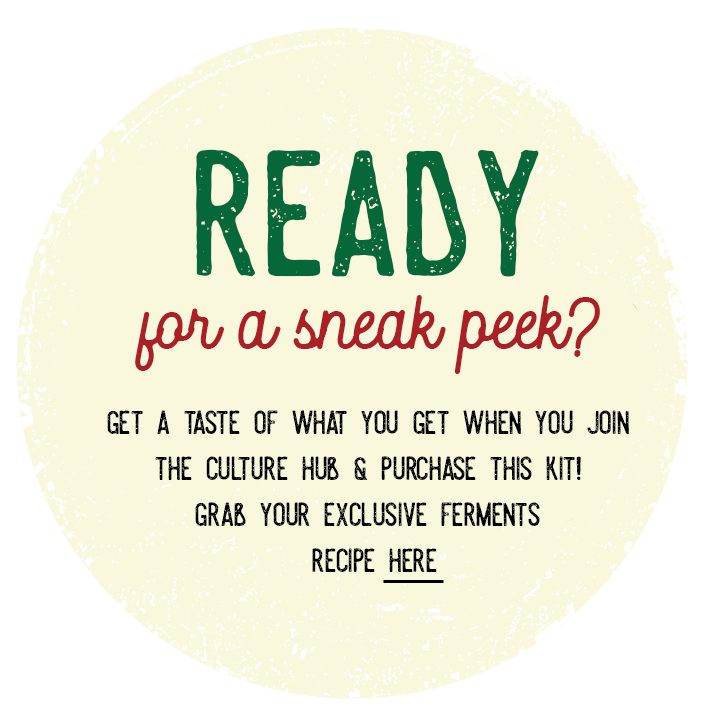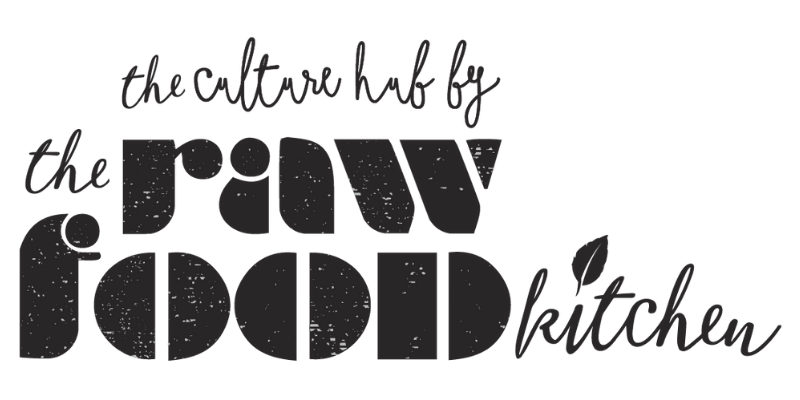 Want more of our fail safe fermentation equipment? Check out our Fermentation Starter Kit with mason jars included here. 
follow the culture hub by the raw food kitchen on instagram!
*Prices on this page are in USD. Kit available exclusively on Amazon.