If you want a heart centred career or want to be a plant based pro in your kitchen, then this is for you!
Join our One Week Intensive in Sydney and you will learn...
All about raw, it's food groups & its principles

How to temper raw chocolate

How to create your own recipes for optimal wellness

Detoxing - using foods, supplements, what to expect when on a detox

Eating for health – acid / alkaline, phytonutrients, good fats, high vibrational foods, intermittent fasting

How to use spices, low GI sweeteners, superfoods and other speciality foods

Equipment, and how to use

Flavour Balancing

Knife Skills

Food Handling and Storage

How to create delicious soups, snacks, breakfasts, lunches, dinners, desserts

Learn the forgotten, traditional art of fermented foods and their benefits

How to present and run a workshop & get started in business

Graduation Certificate
Just some of what you'll experience on our delicious week together: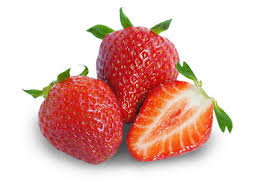 What you need to know:
You will be fully immersed in the wonderful world of plant based foods during your week with us, see it, feel it, create it, eat it! Experience it physically, mentally, spiritually as you learn how to create beautiful life giving recipes every day with us.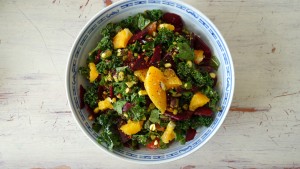 The course is held in the Northern Beaches of Sydney, Australia with Amanda Brocket and her fabulous raw food kitchen team.
We keep the numbers strictly limited to keep it intimate so you receive lots of extra knowledge & attention!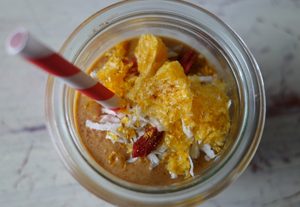 Everyday is hands on practical with 1-2 hours of theory included.
Course start at 9am and finishes at 6pm with our last day finishing at approximately 2pm after graduation.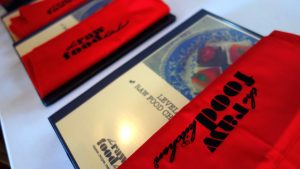 All recipes and content will be provided in a beautiful folder for you to take home with you.
All meals during your time with us are included.
No experience necessary to start this course with us, just a passion for health & food required!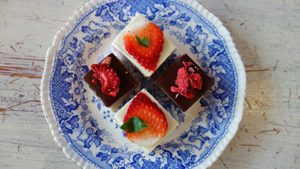 Gain the confidence and knowledge needed with this course to master your life's destiny, in full health as you become confident and empowered to make plant based eating your lifestyle. Or perhaps use the knowledge you'll gain to start your own business, become an educator, open a cafe, develop your own food line, or offer existing clients a healing modality to round out your already holistic offerings.
Learn all the secret techniques & tips raw food chefs use with unusual nutritionally dense, gluten free, dairy free & refined sugar free ingredients.
BOOK TODAY and receive during your week:
Free Power Yoga class

Market Tour

Access to a private Facebook Group Page for ongoing support

The Raw Food Kitchen Apron yours to keep
Ready to become empowered & take back control of your health?
APPLY NOW
After 16 Oct prices revert to normal.