Description
Curious about getting your health kick started with plant based eating but don't know where to start? Then this workshop is for you!
Discover the amazing health benefits of switching to plant based / raw vegan foods and indulge your taste buds while learning how to prepare some simple, yet delicious dishes.
Learn how to incorporate some of the awesome superfoods we use for optimal health, get the know how on dairy free & gluten free alternatives, how to make the perfect green smoothie and WAAAY more. Be inspired to get your journey started!
Menu:
The Perfect Green Smoothie
Home Made Almond Milk
Medicinal Mushroom Cacao Elixr
Mango Chia Dream with Majik Cashew Yoghurt
Rocket, Pear & Walnut Salad with "Goat's" Cheese
Superfood Cookies with Raw Chocolate
Venue, Date & Time
Date: Saturday 24 November 2018. 11am – 2pm
Venue: Newport, NSW 2106
Only $149 inc GST
This class is hugely popular and always sells out so get in quick!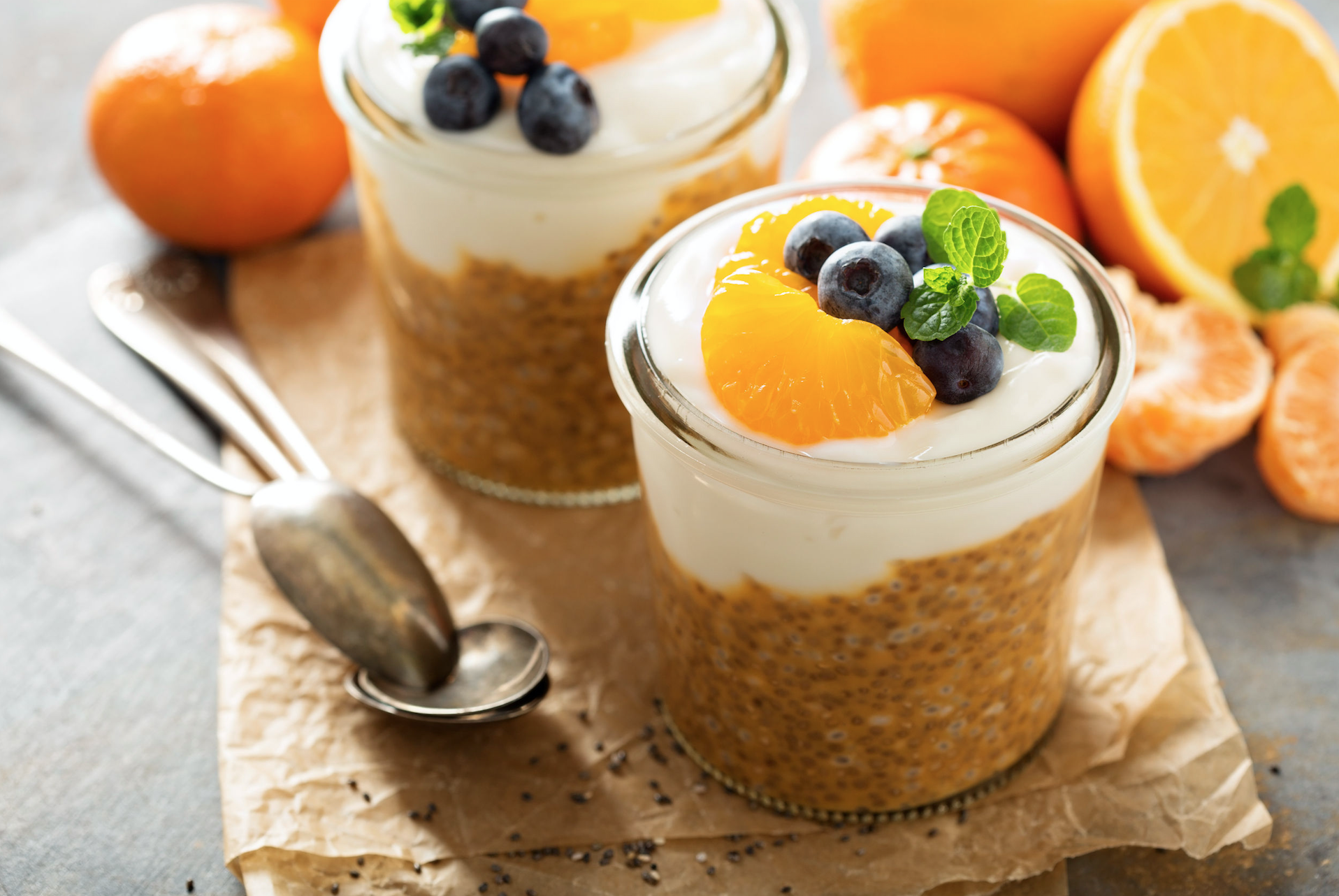 PLUS….
There will be sampling of the yummy healthy dishes, take home recipes & handouts along with question and answer time, and lots of fun!
What you need to bring:
A pen to write with
Card or cash if you would like to buy products on the day.
An appetite for delicious, nutritious food!
Questions?
Email [email protected] or call 0412 146 444 during normal office hours and I'll be happy to help. We look forward to seeing you there!
Get in quick as places are strictly limited!
Everything is wheat free, dairy free and refined sugar free!*
*excludes nut allergies.